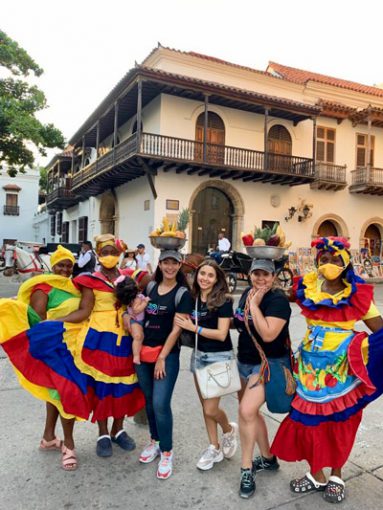 We are ninja warriors capable of adapting to changes and circumstances, including the sudden shift in our reality towards digital. And, yes, we have achieved extraordinary things working and sharing through the screens of our devices and we have managed not only to move forward but also to make it fun and stimulating.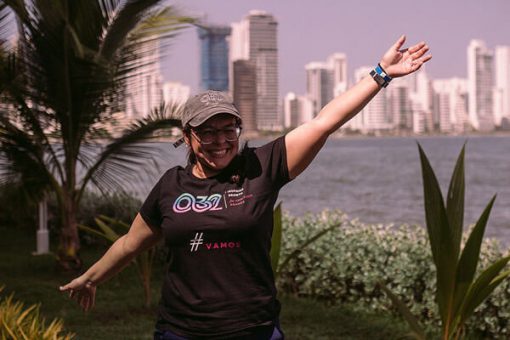 However, we admit it: we've been dreaming of getting together physically, to share, to connect more as a team, together to focus on strategy and to enjoy.
We've done it!
The first #032GetTogether is a reality (and not exactly virtual).
In December we had a unique event for the whole #Imagineers team with business, entertainment, and tourism activities in the paradisiacal city of Cartagena de Indias.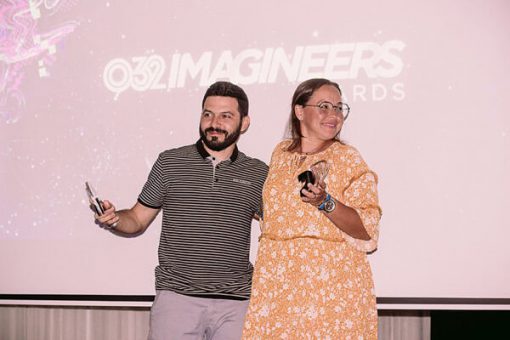 Yes, you read that right ¨business and strategy session¨ (we can't help it!).
We hosted #Imagineers from Argentina, Spain, United States, Panama, and Venezuela who had the opportunity to share, connect and continue growing together in this first gathering that represents 032's recognition and reward to the entire team for the exceptional effort and achievements throughout 2020 and 2021.
#032GetTogether #Cartagena2021
¿Imposible? Mmm… ¡Nada!
#Vamos