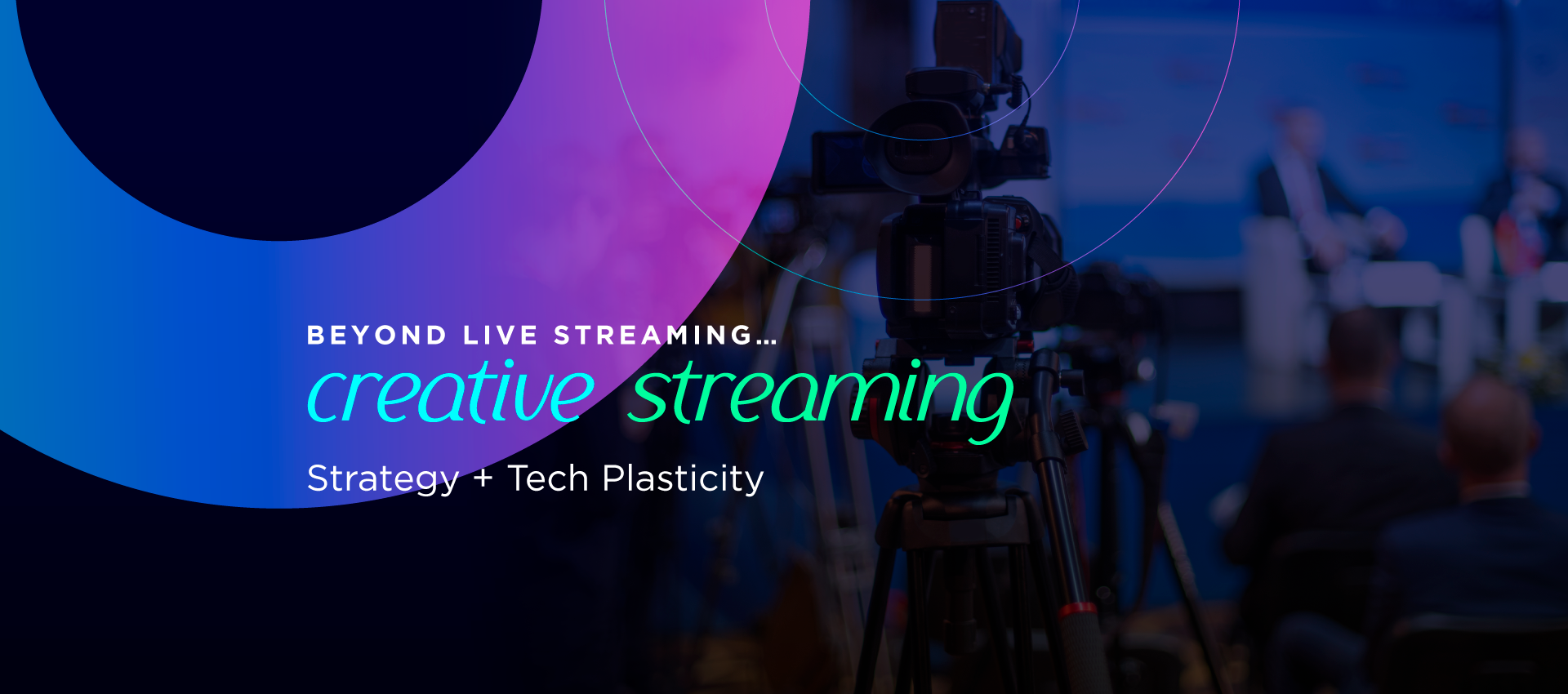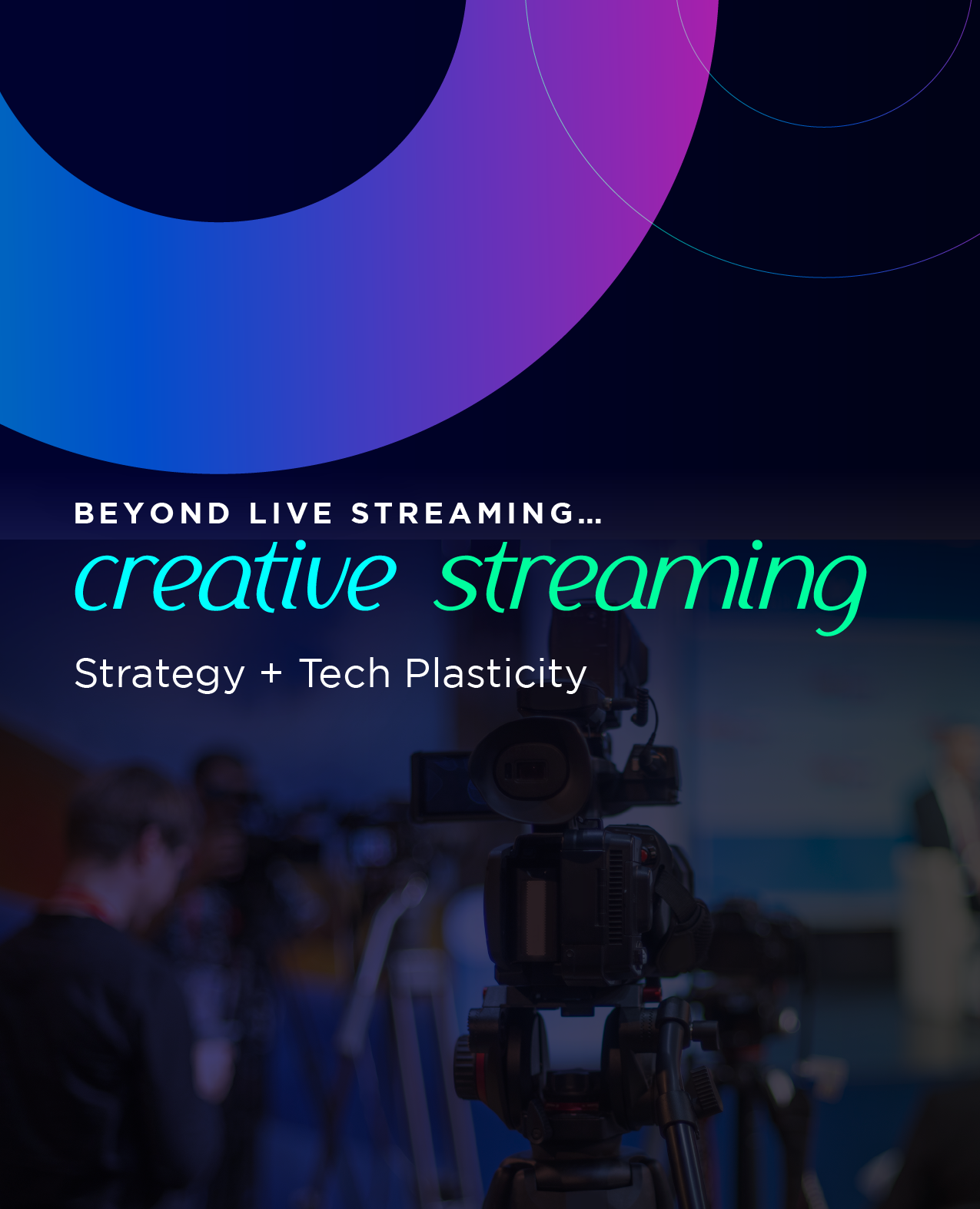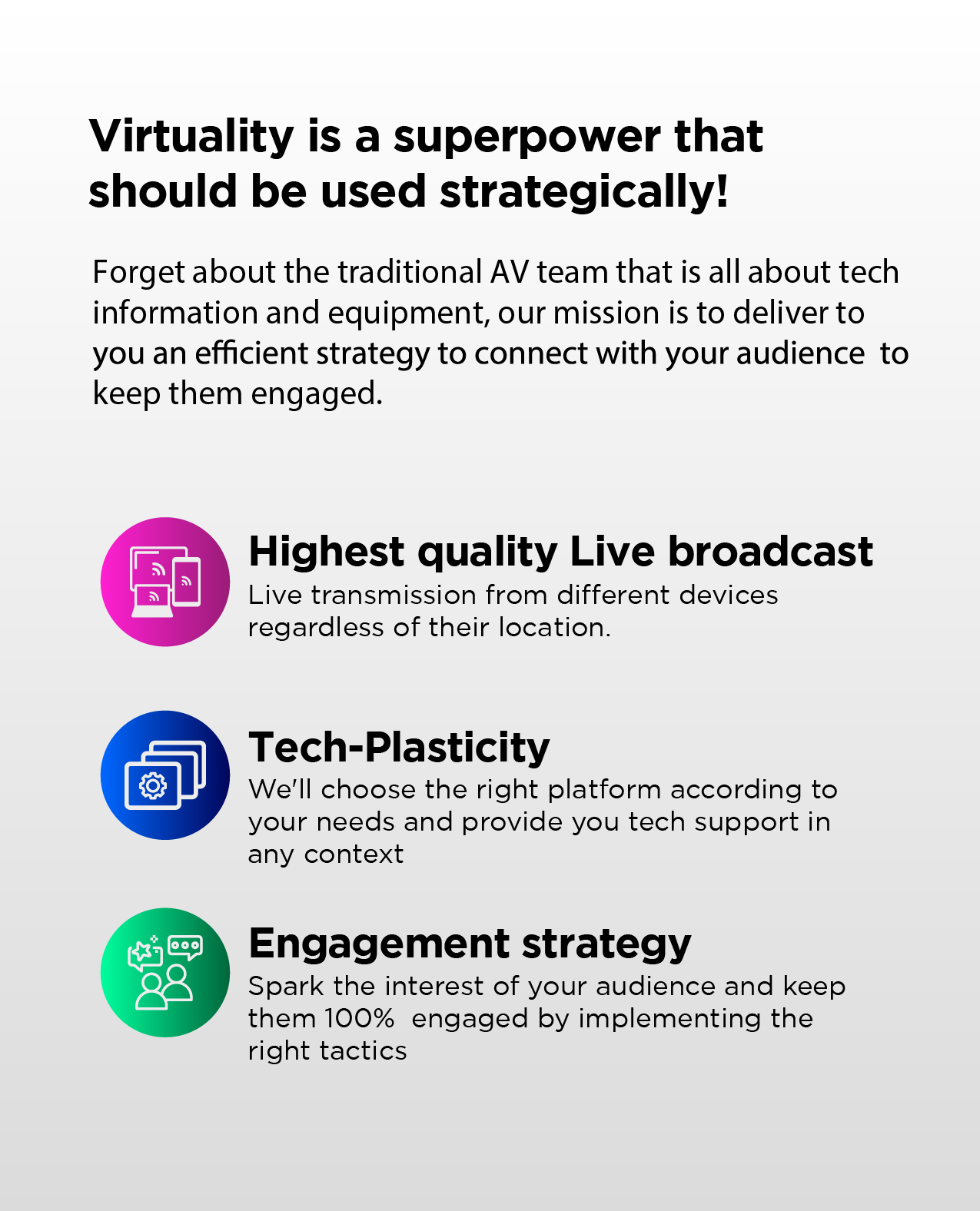 We are ready to take action on ambitious and
challenging projects!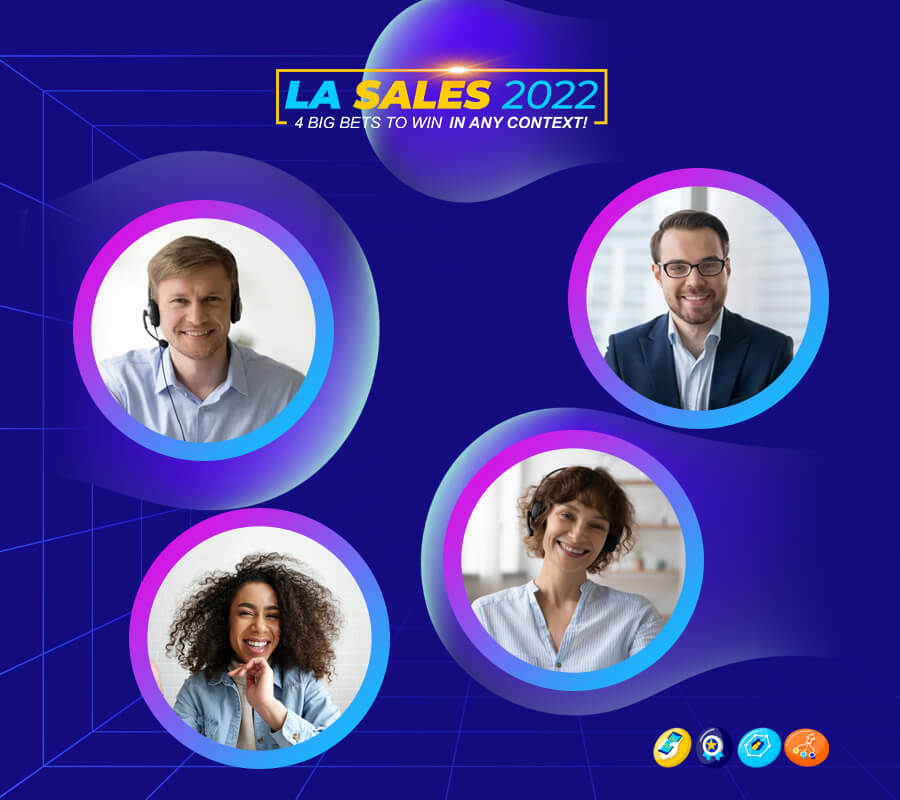 Corporate communication
Connect global offices, teams working from different locations securely and flawlessly, always adapting the strategy to the event's purpose.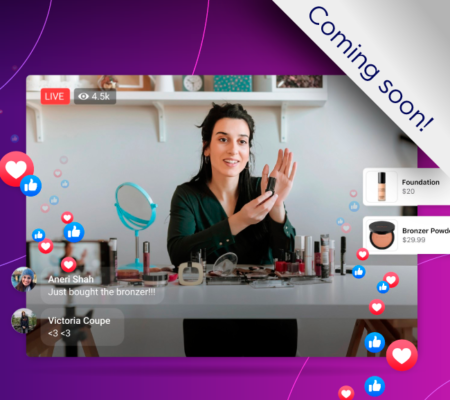 Live Commerce
We can bring your customers closer to your brand in an exceptional way!
Imagine influencers and brand ambassadors reviewing your company's products and users being able to buy in real-time? or even during a fashion show?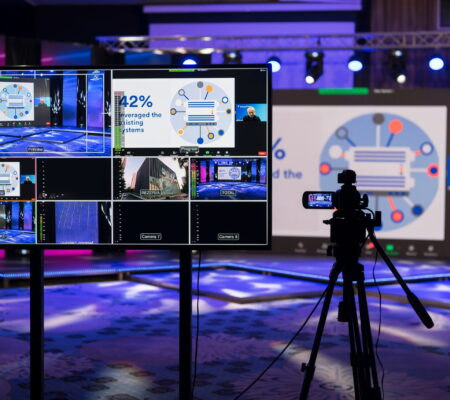 Marketing + Live Streaming
is the bomb!
Elevate your marketing strategy with an omnichannel approach through live streaming video.
LET'S TALK!
Learn more about how we can help you create a memorable event